General - Image 3
© Seadart Divers Association.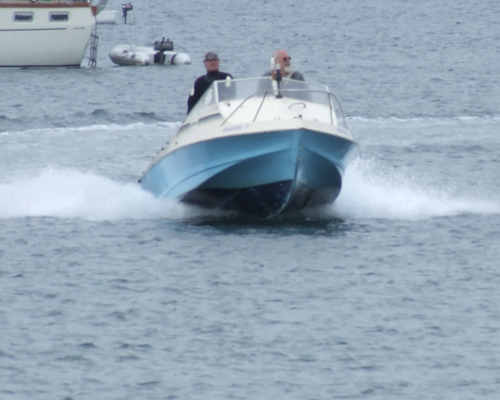 Seadart dive boat Halsewell II
The Halsewell II is the work horse of the Seadart dive boat fleet. Being a hard hulled vessel she is tasked with transporting most of the heavy gear and any sharp objects. This saves the other boats with inflatable parts from damage. Her she is seen returning from another successfull dive at full speed.
< <
Previous
-
Return To Thumbnails
-
Next
> >